A+ Content is one of the most effective brand identity tools that can be utilized to develop trust with Amazon shoppers. Surprisingly we found A+ Content to be one of the most widely neglected sections of many listing on Amazon.
More often than not, brands' A+ Content on Amazon utilizes generic modules made up of several variations on the same module design of one to fours spaces to upload images and one to four spaces to insert unformatted text. This generic A+ Content delivers minimal conversion rate increases when applied.
Here are three methods from our Day One Digital Content Attributes System our brand and design experts consistently use when developing custom A+ Content that converts for our clients to grow product sales.
The 3 Day One Digital Tips for Strong A+ Content
1. Effective Communication is King: The Amazon shopper responds best to short and easily digestible value propositions. The priority is to focus only on what most interests a consumer in learning more about your product, not expecting the shopper to spend time reading multiple paragraphs of A+ content. Think of you're A+ Content as limited real estate. When adding text, less is more.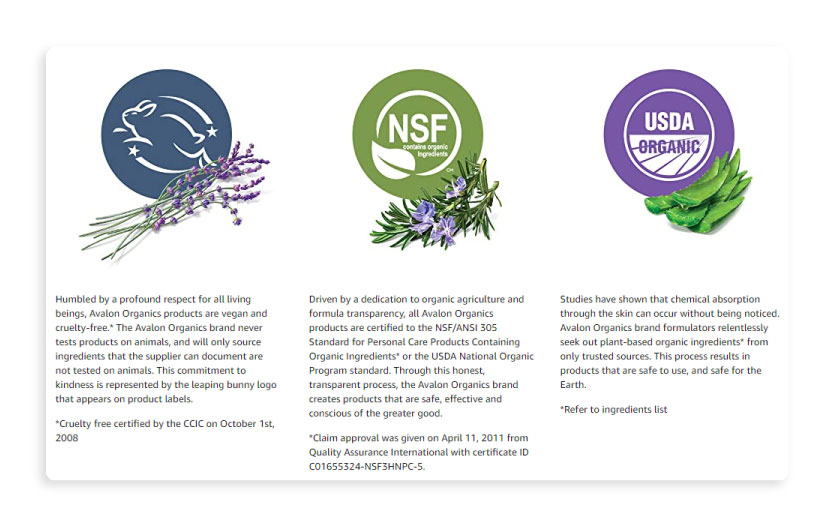 2. Desktop & Mobile Responsive: So many listings on Amazon fail to ensure their A+ Content is effective in both desktop and mobile settings. We ensure all of our clients module designs are responsive and look amazing on both desktop and mobile.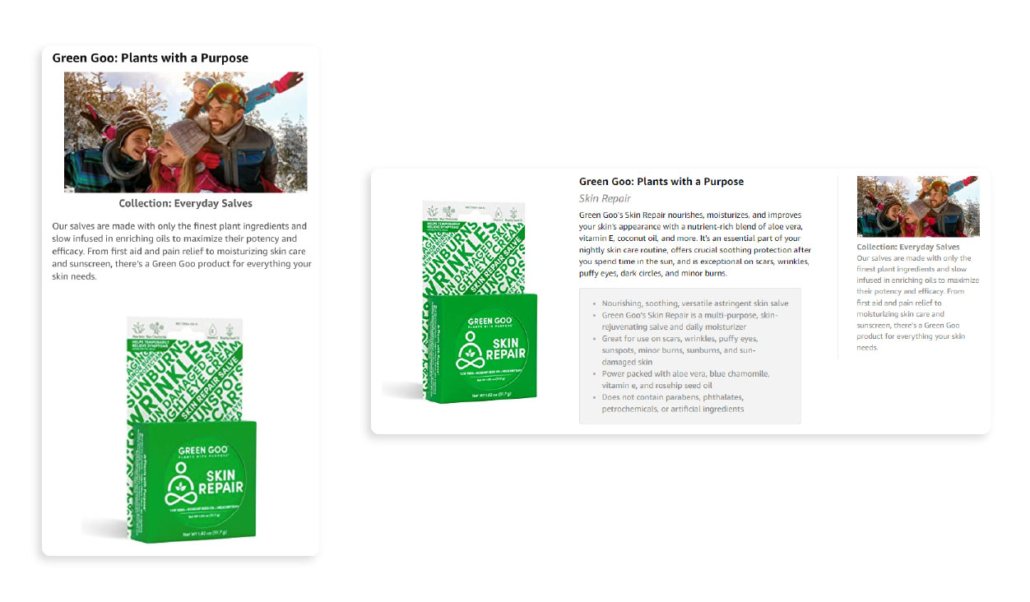 3. The Subtle Showcase: Curate a selection of different products by creating direct links to other ASINs within your catalog. This strategy within the Day One Digital Content Attribute System has allowed us to provide alternate options that fit different shopper needs, upsell different variations of the current product, and sell them accessories related to the purchase, to name a few.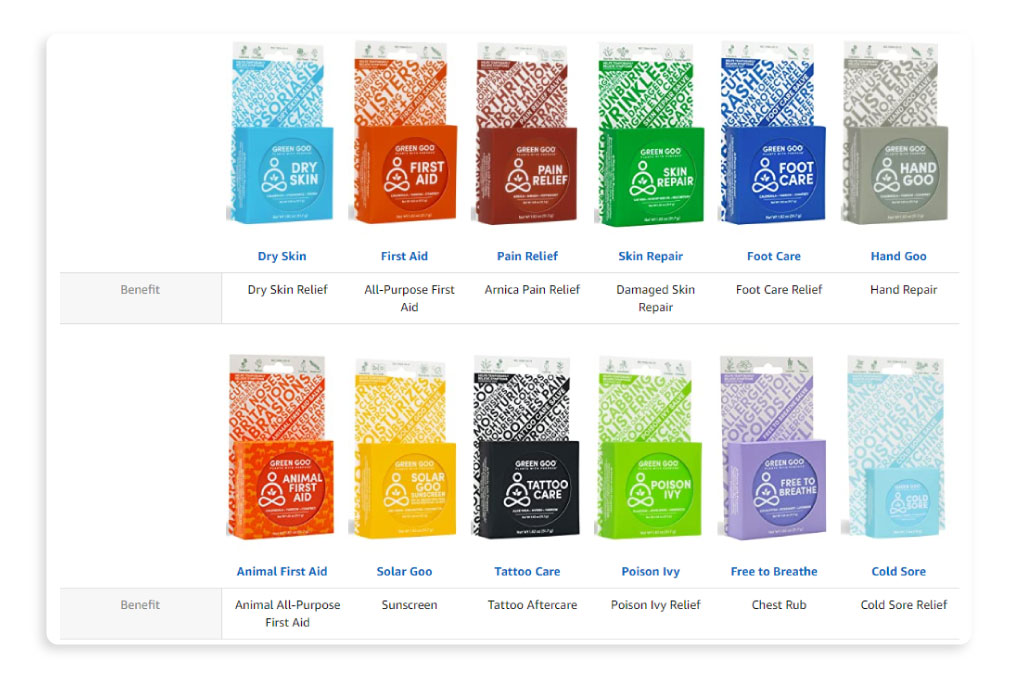 A+ Content isn't just about improving the aesthetics of brands on the Amazon marketplace. We use a framework for creating brand stories on Amazon that coverts our customers for our clients. Investing in a strategic approach like the Day One Digital Content Attribute System will provide new opportunities to drive traffic to your brand's entire catalog, increase detail page conversion rates, and ensure long-term success on Amazon.
https://www.dayonedigital.com/wp-content/uploads/2020/05/A-Content.jpg
628
1200
Gun
https://dayonedigital.com/wp-content/uploads/2020/06/Day-One-Digital-Vector-Template-Blue-300x60.png
Gun
2020-05-13 17:20:10
2020-05-19 15:57:23
A+ Content Blog Post